Partner in Simancas Abogados. Labor, Civil and Compliance Lawyer.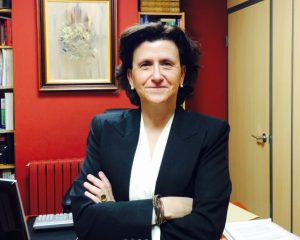 Curriculum
• Law degree from the University of Zaragoza. 
• Master in European Communities from the Royal Institute of European Studies. 
• Specialization course in Compliance (ESADE Law School). 
• Languages: Spanish and English. 
FURTHER TRAINING:
– Speaker in courses and conferences in the Chamber of Commerce and Industry of Zaragoza; University of Zaragoza (Advanced Polytechnic Center); European Business School, among others.